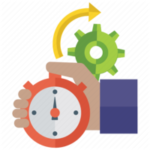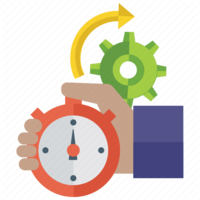 NaviX consultants define, design and execute strategies that drive your business growth, reduce costs and create new revenue streams. We take a "big picture" approach, working with you to learn your business vision and goals, IT environment, skill requirements and policies. Then we develop short- and long-term strategies based on best practices to deliver measurable results.
The enterprise information system analysis, detection of the most reasonable development trend
IT strategy development;
development of target corporate information system concept;
support of the option and development of future corporate information system;
creation of competency centers.
Introduction, development and support of automated enterprise management system (ERP class) and corporate information analysis system (BI)
enterprise business analysis (pre-design inspection);
support of business process optimization process and activity reorganizations;
system introduction;
support of introduced system.
Complex IT project and program management, organization and development of project management at the enterprise
organization of project management office;
organization of the program coordination center;
complex project (program) management as a General Contractor;
project portfolio expertise;
organization, development and support of the project management at the enterprise.
We are available 24x7 for you
Call Us Now (+84) 28 22 170 852