Introduction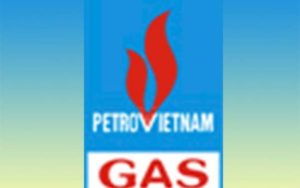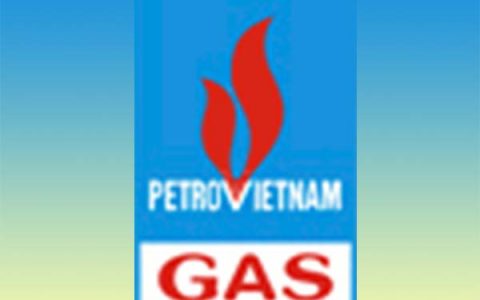 PV Gas is a leading company in Viet Nam in Oil and Gas, the Head Quarter is located at PV Gas Tower, No. 673 Nguyen Huu Tho Street, Phuoc Kien Commune, Nha Be District, Ho Chi Minh City, Vietnam.

In 2014, Board of Management decided to invest about 5 millions USD into IT to improve the power of IT infrastructure in PV GAS.
We (NaviX Co.,Ltd) was selected to consult for this project, included Feasibility Study, System Design and Cost Estimate. Project consulting duration is 4 months long for both stages: Feasibility Study, and System Design and Cost Estimate.
Challenge
Key problems: PV Gas was facing to the businesses increased rapidly, and the numbers of branches and staff were also expanded quickly, but current information technology infrastructure although was frequently invested every year but it was still not enough to support effectively business operation in PV GAS.
Solution
After a careful exploration and deep research, we had provided effective and comprehensive solutions to solve key problems from PV GAS. Below are some key elements in our deliveries in this project.
Data Center:
We used Unified Computing System (UCS) of Cisco as a skeleton of our solution in design of the new data center.
Cisco UCS helps change the way IT organizations do business. It combines industry- standard, x86-architecture servers with networking and storage access into a single unified system. UCS brings increased productivity, reduced total cost of ownership, and scalability into your data center.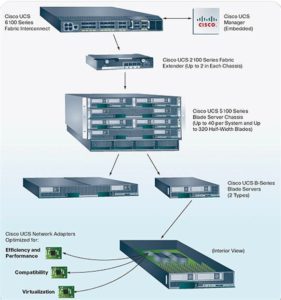 Network topo: We used Spine and Leaf for data center with UCS.
2. Virtual Servers:
We used VMware vSphere with Operations Management Enterprise to deploy and monitor all virtual servers, included application servers, database servers, etc.
3. LAN design: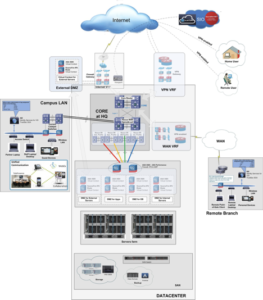 4. Wireless LAN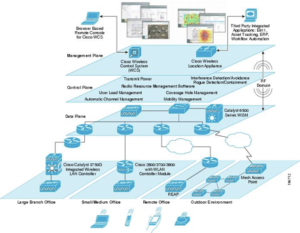 5. Centralized Storage SAN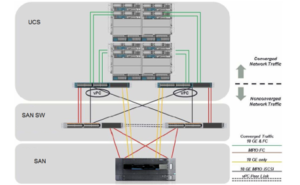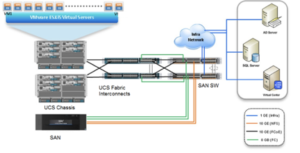 6. Centralized Backup And Restore System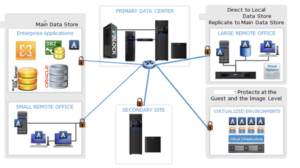 7. Network Security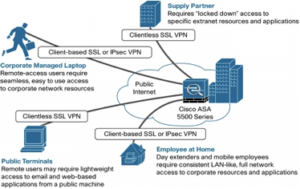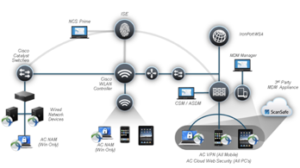 Benefit and Result
Our project consulting deliveries and our system designs had been used to deploy by PV GAS in about one year by one of the leading enterprise in Information Technology (IT) in Vietnam (HiPT  Group).  Project deployment is completed by the end of 2015 with amazing results: all project goals have done without any major change in our designs, and above all is the new system is working well and smoothly.

Thank you for all cooperation to project holders and partners.